Your wellness hotel in the Eisack valley:
Welcome to a relaxing vacation!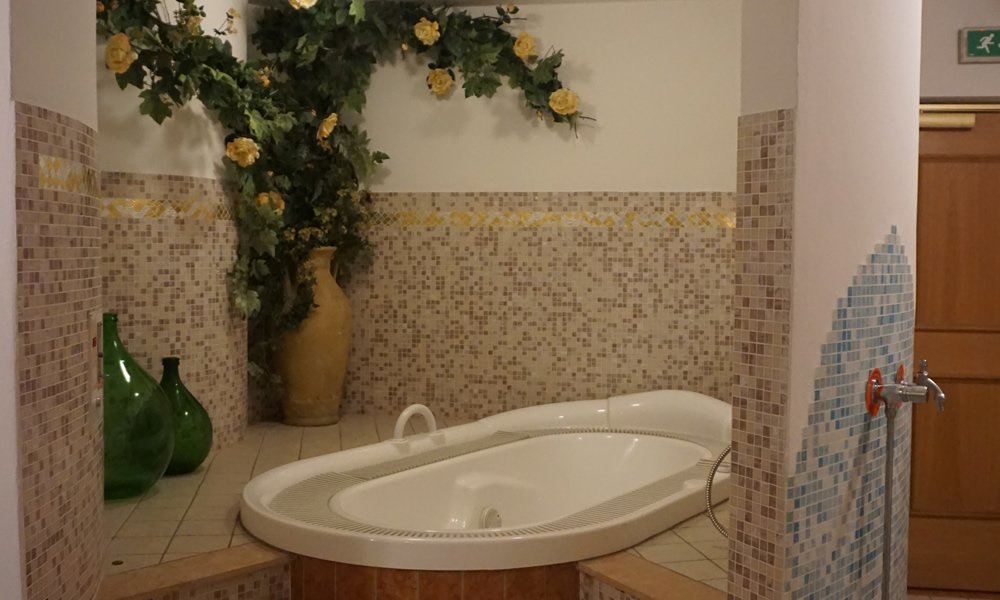 Nature and culture, active holidays and relaxation – you can go on holiday with your body and mind and shake off all the stress from home in our wellness oasis. Recharge your batteries at the spa, and leave it, just going well! We invite you to meet your wellness dreams and wish for regeneration and new vitality in our wellness hotel in Eisack valley.
Everything ready for your spa holiday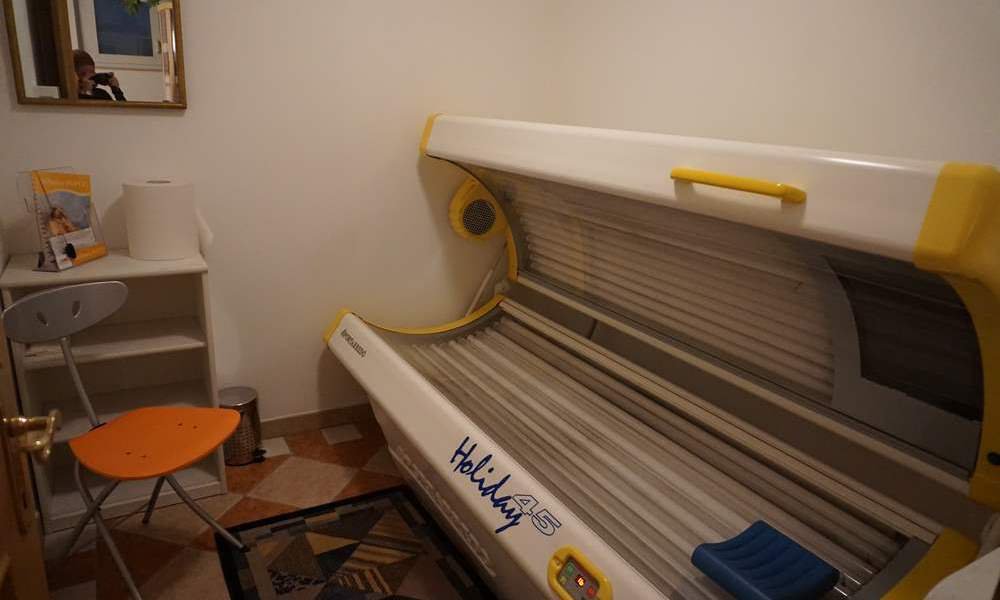 Just relax. In our Finnish sauna you will be welcome by a soothing warmth that also loosens deep seated tensions, your immune system is activated and makes you fit for new activities. Visit extensively steam room or the circulation sparing infrared cabin, get a tan in the solarium or spend a pleasant time in the jacuzzi. Finally you do not have to look at the clock!
Enrich your holiday with wellness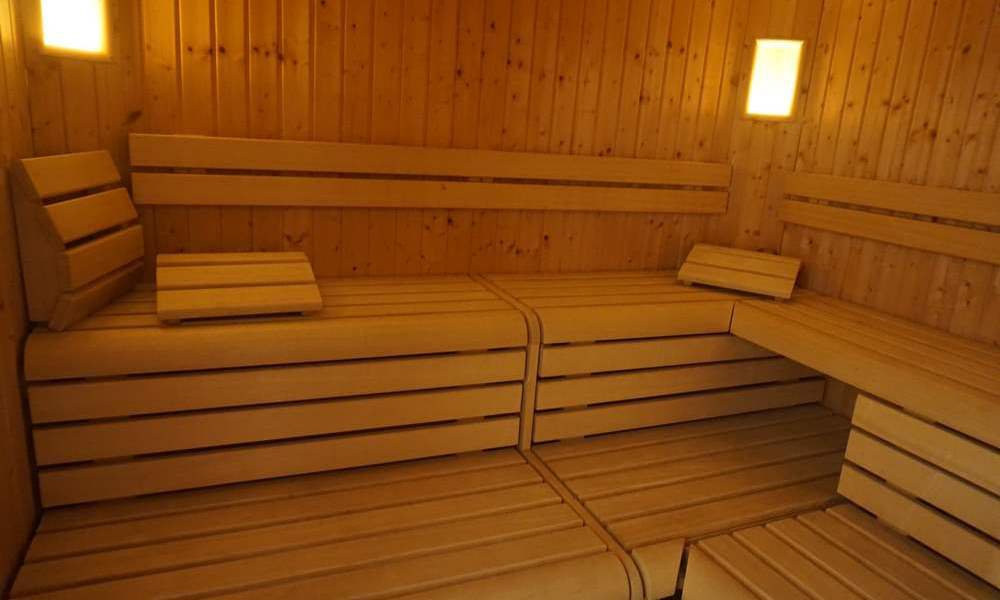 As wellness hotel in the Eisack valley we know from experience that a satisfied day in the mountains or on the ski slopes fits perfectly with a subsequent wellness program. Even on rainy days or just as a welcome break you can always enjoy a visit to the sauna anyway. And the best part: For your spa vacation with us you have everything under one roof!