Apartments
Are you looking for an apartment in South Tyrol?
Your spacious apartment in Klausen is ready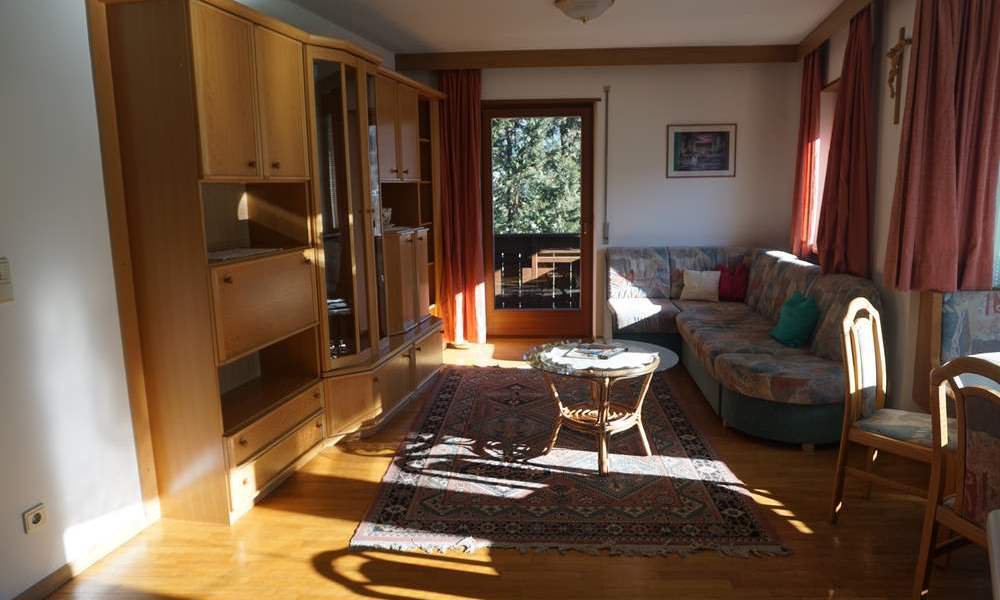 Are you accustomed to generous space conditions at home and wish to have them as well in holiday? Would you maybe just enjoy a bit extra freedom during your holidays? Or Are you traveling with a large family, friends or acquaintances? No matter which reason pushes you to decide for an apartment in Klausen, we offer the suitable apartment in South Tyrol for your claims.
Apartments for up to 6 people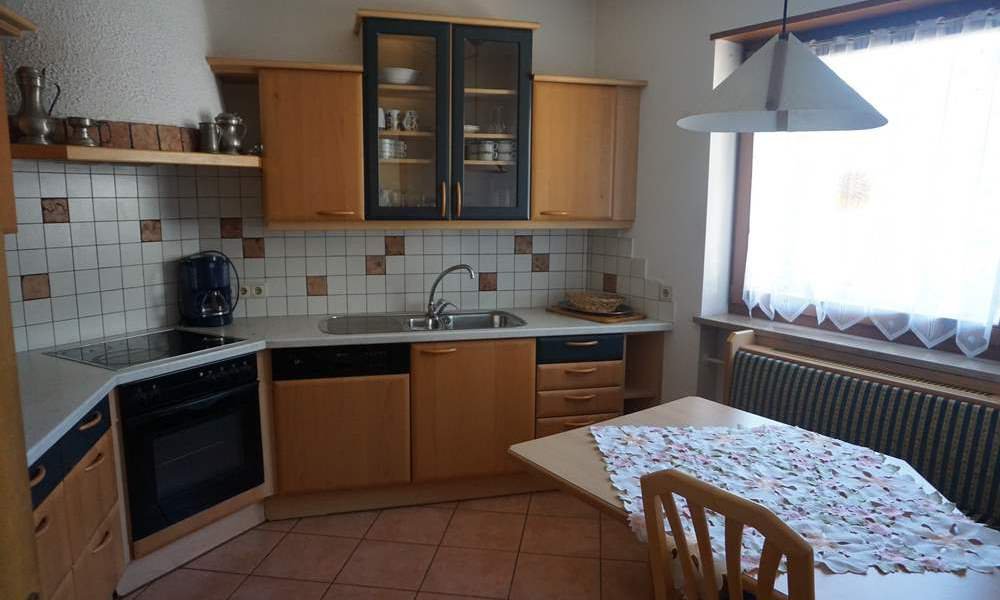 Right next to our hotel there are also 4 apartments available. They have a surface between 50 and 70 m2, thus creating the ideal space conditions for up to 6 people. Our apartments in Klausen have a very different cut – from compact to very large area – so that we cover the diverse interests and needs. They are equipped with private bath / shower / WC, have flat-screen TVs, hairdryers and safes. Your apartment in South Tyrol also has a nice balcony overlooking the Eisack valley.
Country house flair and cosiness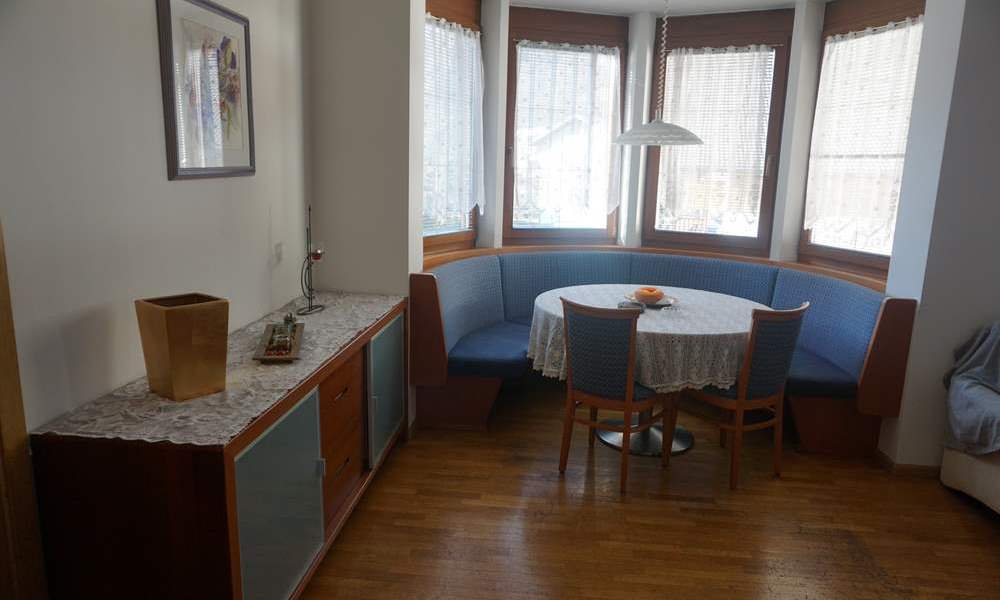 But this is just the beginning: The apartments have cozy sitting corners and up to 3 bedrooms. Kitchens are fully equipped with all major appliances from the modern kitchenette to the coffee maker, toaster or kettle. Except for one apartment all of them have also a washing machine. We also have them fitted with wooden furniture and decorated in country style. So you live in the same environment as many of South Tyrol from the Eisack valley!