Summer holidays in South Tyrol:
The high season for every activity holidays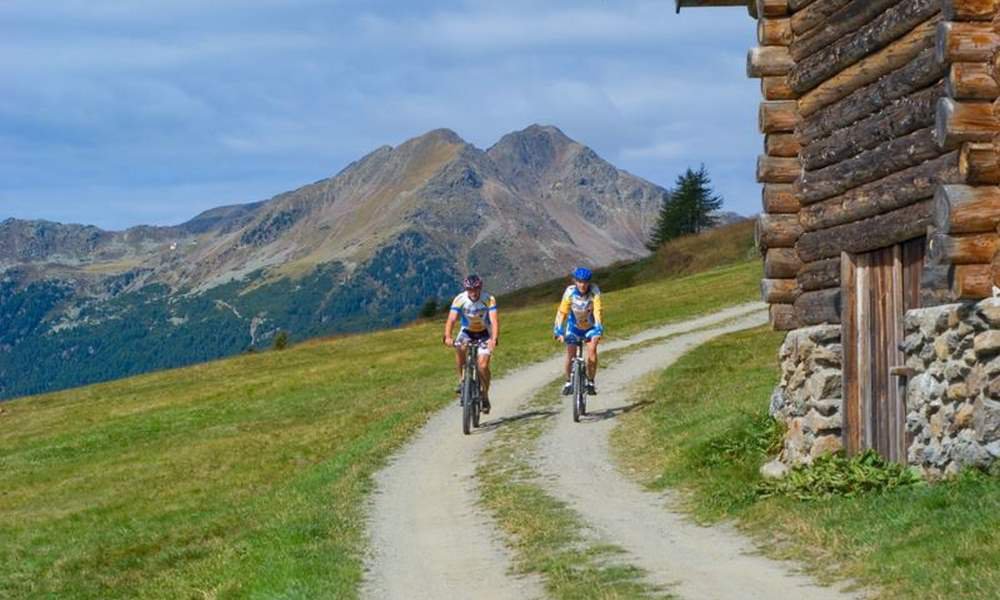 Each season gives the Eisack valley its own charm. But in summer everything seems possible – your holiday activities are limitless. Whether you go for a walk and discover picturesque town, ride a mountain bike or you prove yourself on a Dolomite peak while climbing or simply want to draw only a few refreshing laps in the pool – all this is offered by a summer holiday in South Tyrol.
Summer vacation with countless opportunities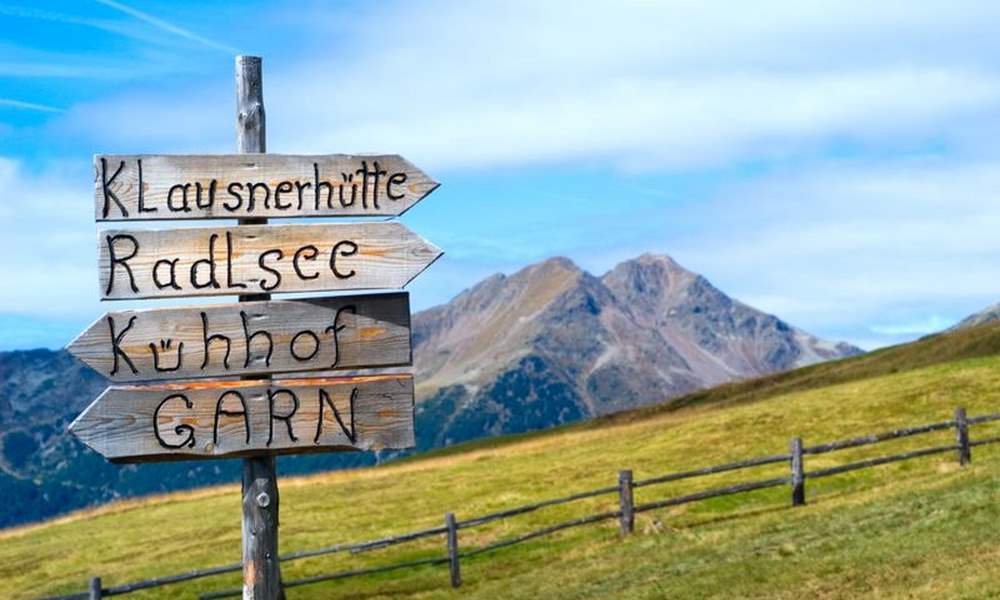 Passionate hikers and climbers can choose from a wealth of possibilities: for example, a relaxed pleasure hike through vineyards and monastery areas for culture lovers, a tight mountain hike with beautiful panoramic paths for active athletes and a tour of the plateau east of the Eisack for families. You can experience many of these regions on a mountain bike and visit from other areas of South Tyrol starting from Klausen. We are so central that you are quickly there, wherever your cycling holiday will bring you.
Summer flair throughout the Eisack valley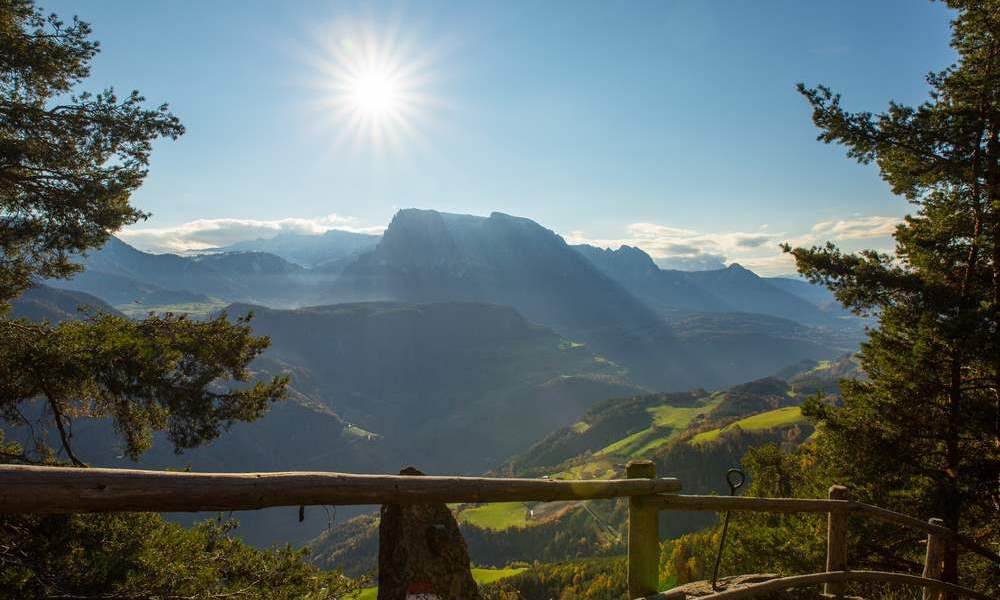 In Klausen we have a public swimming pool, which provides the desired refreshment on hot days. In the region there are festivals, attracting sports events and vibrant historic downtown areas. And if you want to relax in the summer in South Tyrol, you can enjoy the view from our restaurant terrace and squint against the sun – preferably with a glass of Vernatsch in the hand.