The Gassltörggelen in Klausen:
This festival you should not miss!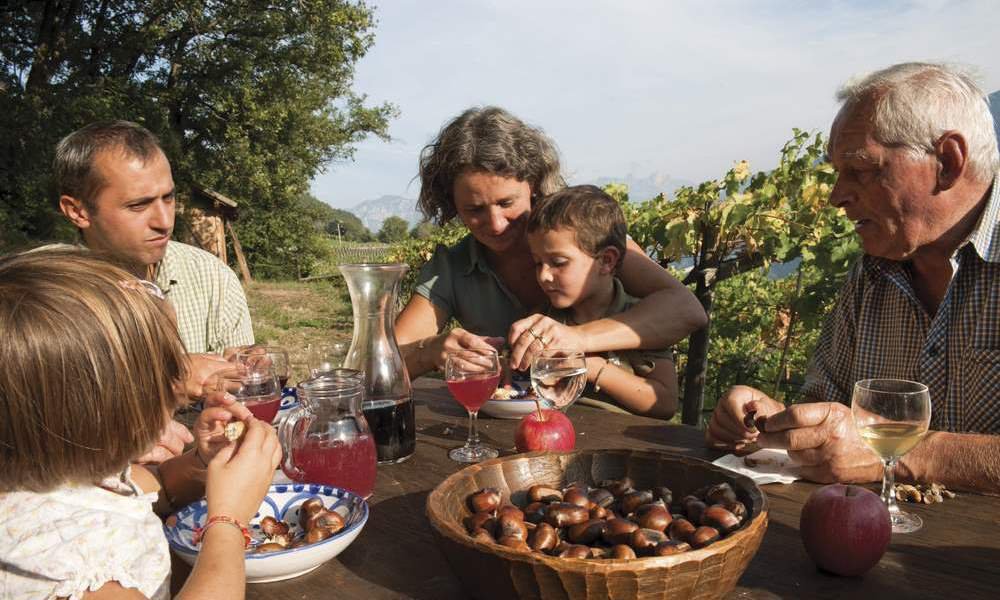 Every year in late September a fifth season begins here in Eisack valley: the Törggelen season. This full-bodied tradition in golden autumn is now known far beyond our borders and popular. Visit us at this time. During the Gassltörggelen in Klausen you can let melt the South Tyrolean hospitality on the tongue!
A whole city serves your treats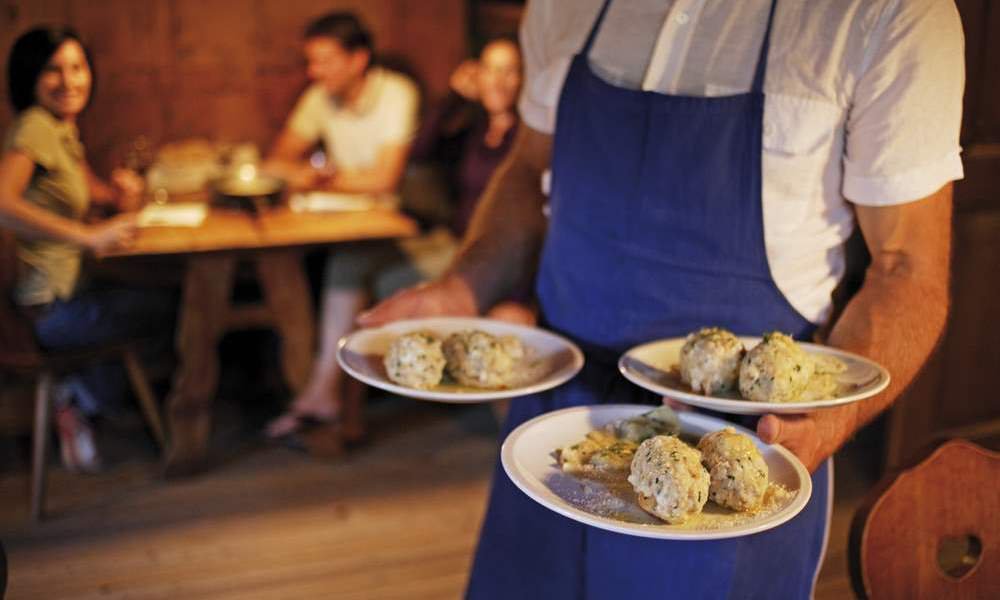 During the Gassltörggelen in Klausen our town turns into one deliciously fragrant taproom. Local delicacies such as ravioli, dumplings, salt pork with cabbage, grapes and chestnuts of course come to the table. In the glasses the wine of the Eisack valley lights, while folk music plays. There is certainly no better opportunity for tourists in Klausen to know hearty dishes, country and people.
The Gassltörrgelen in Klausen has a long tradition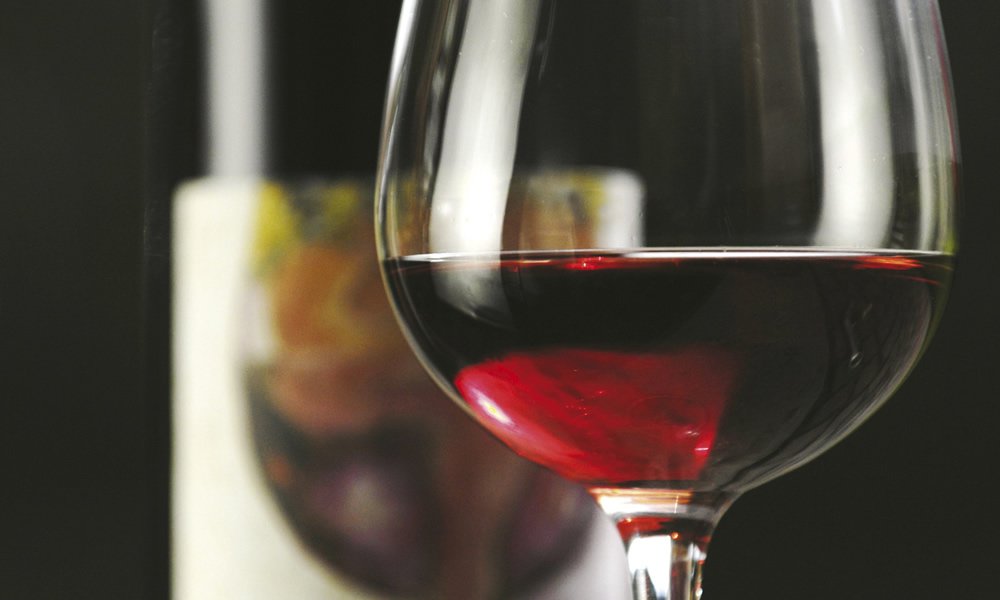 Where does actually this old custom comes from? It is believed that the Törggelen emerged from autumnal wine tasting that good neighbors made in our region in their cozy stube than in the cold cellar. "Torggl" anyway comes from the Latin (torculus) and means nothing more than grape press.