Our restaurant in Klausen:
For love of your palate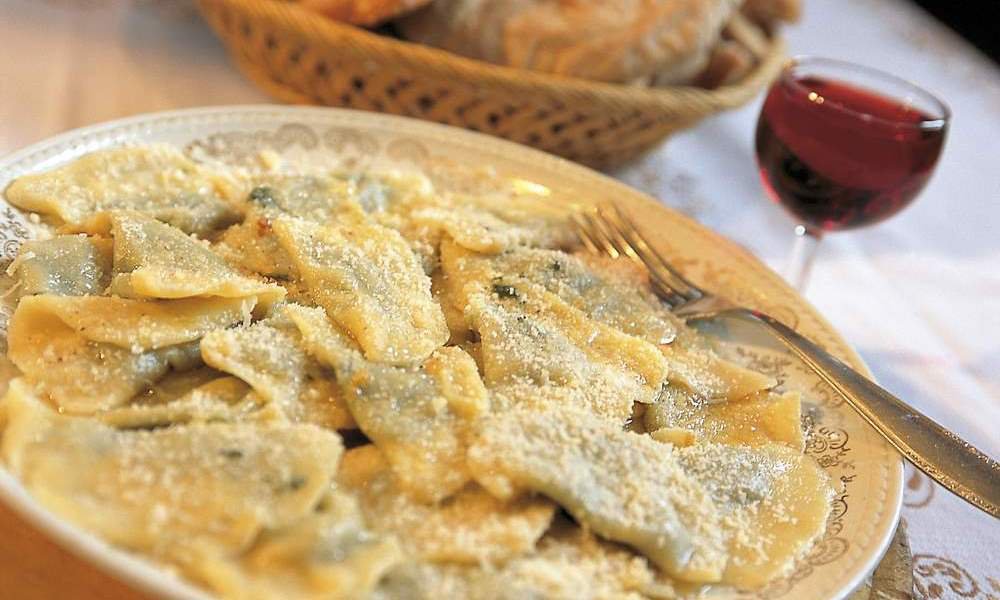 On vacation in the mountains appetite comes anyway. If you were traveling in the pristine nature of the Eisack valley, your culinary wish for delicious food from the South Tyrolean cuisine will report spontaneously. Then have a seat in our restaurant in Klausen and let be pampered with love by us. We cook as our ancestors already did in the past: a hearty, fresh and tasty cooking typical for our country.
Half-board with 3-course menu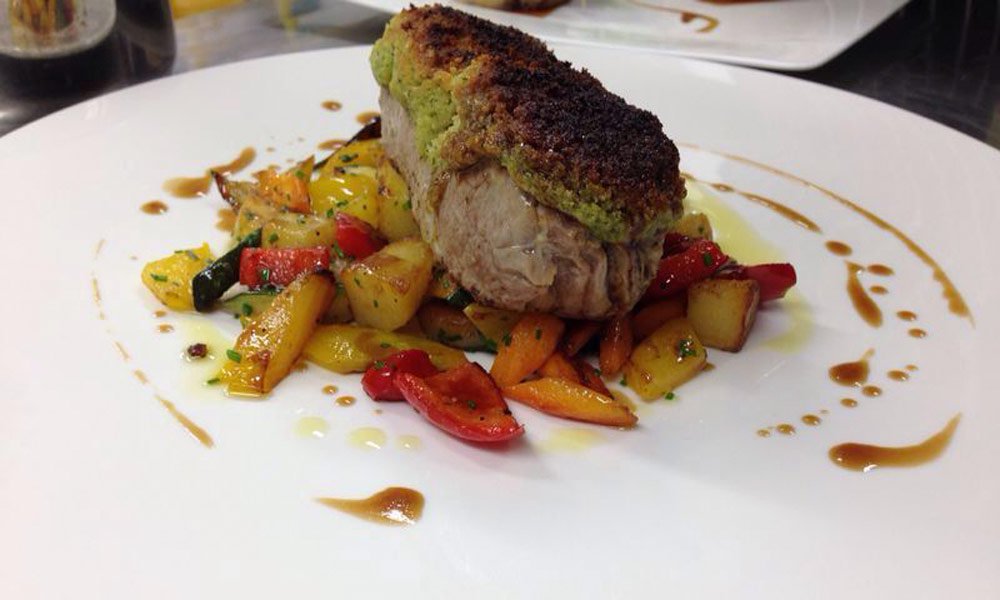 Hotel guests start anyway with a rich breakfast buffet in the new day. If you have booked half board, we welcome you in the evening with a delicious menu with salad buffet, which you go into raptures for. As well-kept restaurant in Eisack valley we have a well-stocked wine cellar from which we promote for you true treasures to light.
South Tyrolean and Italian dishes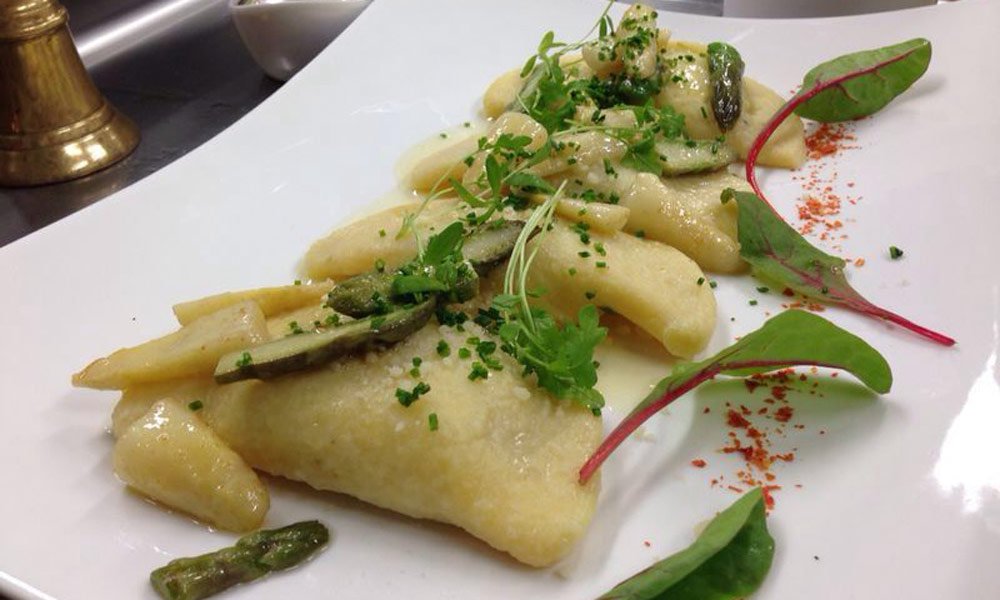 As restaurant in Klausen there are of course many dishes from the Eisack valley and other Tyrolean regions at the top of the menu. In addition, we serve culinary delights of Mediterranean cuisine and superb seafood. Let yourself be surprised!