Attractions in Klausen and surroundings
Säben monastery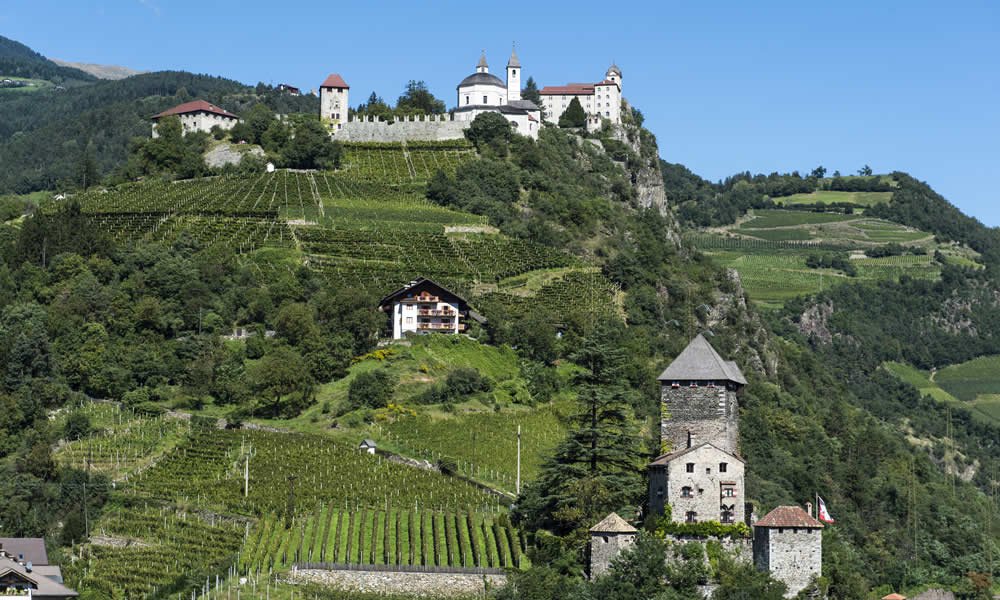 The Benedictine convent Säben high above Klausen is the landmark of the city. Its chapels and wall systems can be visited on a short hike. This monastery is used today by cloistered nuns.
Dürer stone
When Albrecht Dürer made a stopover in 1494 in Klausen, the fledgling artist was inspired by the landscape. A footpath leads today to the slopes of the Tschan Mountain, where on a bench beside a monument you can share the feelings of the master.
City Museum with Loreto treasure
In former Capuchin monastery the city museum is housed. It shows, among other interesting exhibits the famous Loreto treasure. This includes impressive works of sacred art from the 17th century, which was exhibited in the Klausener Loreto chapel by the Spanish Queen Maria Anna.
Holy Cross church, monastery and Church of Our Lady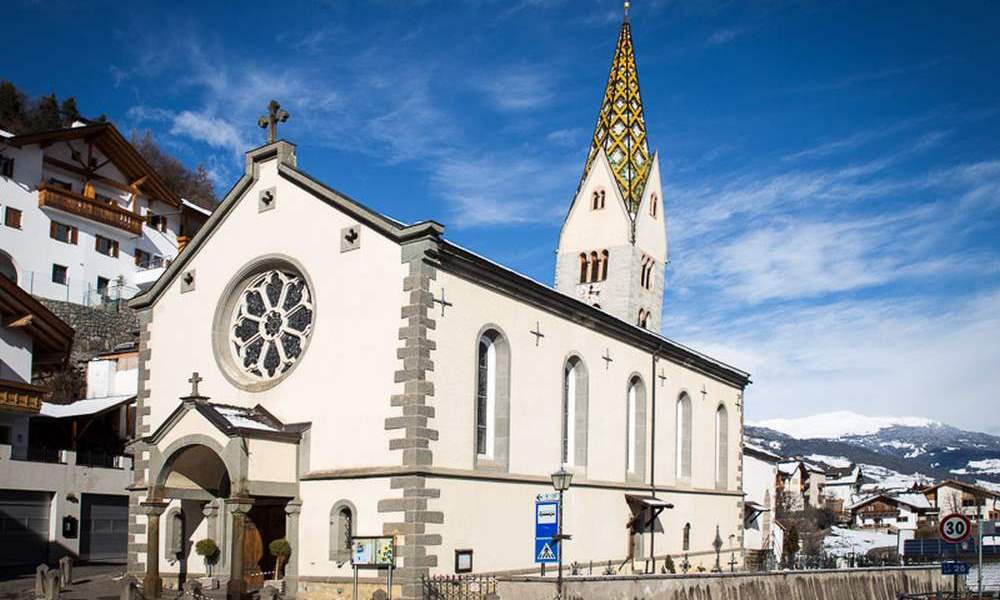 In addition to the Apostle Church from the late Gothic period and the Capuchin church this richly designed church is worth a visit, which received its present form in the Baroque period.
Ötzi in Bozen
The South Tyrol Archaeological Museum houses many insightful findings and witnesses of a long past. But it achieved its worldwide fame as last home of the Iceman Ötzi.
Brixen Cathedral
The Cathedral of Brixen dedicated to the Assumption of Mary and the Holy Kassian. The Baroque splendor of this building is a symbol of the old bishop town on the Eisack, which arouses admiration with its clear geometry not only among believers and art lovers.